Vårens Yoga schema på Tillit:

Måndagar: Organic Movement med Irem 20:00-21:00
Onsdagar: Yoga med Laura 18:00-19.15
Fredagar: Yoga & Breath med Irem 16:00-17:00

För mer info om Irems yoga, se nedan samt boking:
iremlotus@gmail.com or phone: 0729684982.

För mer info och bokning med Laura:
https://www.vibeandglowyogabylaura.se/yogamedmig/yogaiTranas

Yogagarden with Irem


• Your guest is our guest, special prices for friends and family members.
• We have maximum 5/6 available spots per each session and the group closes when we reach the capacity.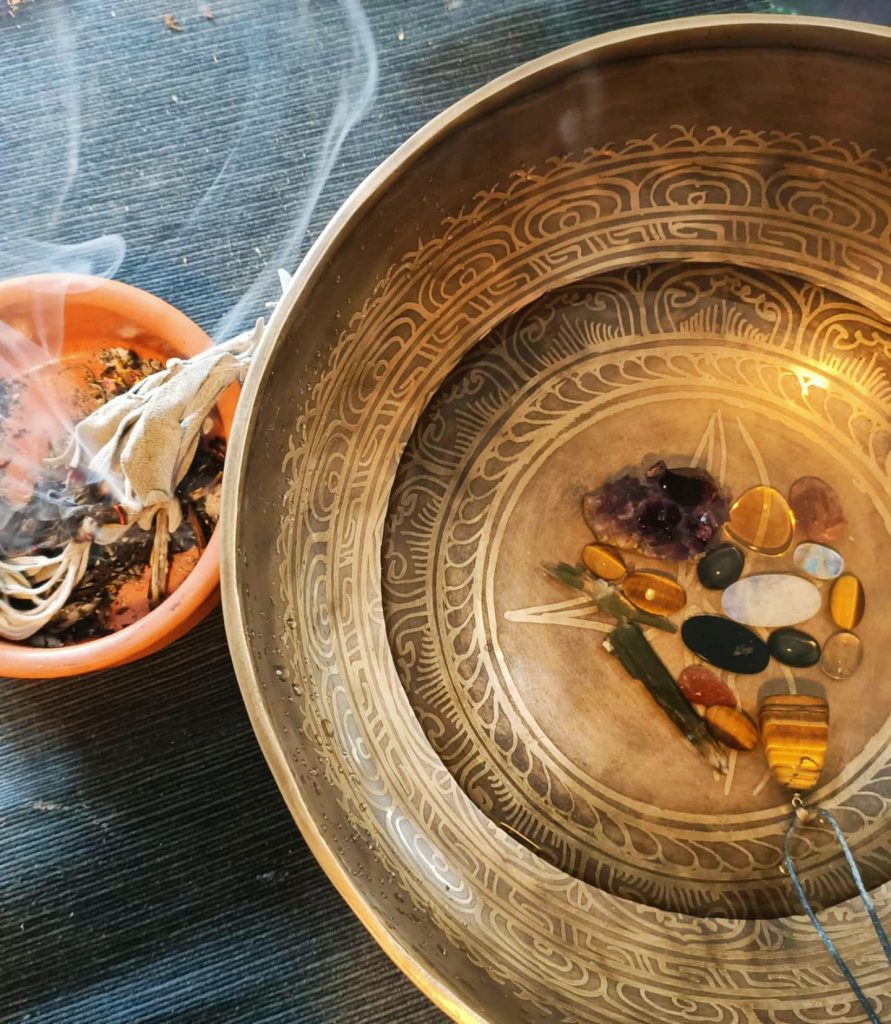 • Please contact if you want to book private/couple/family sessions:
Sound Healing Session with Tibetan Bowls and other instruments.
Mind & Body Consulting
Yoga / Breath / Meditation
Mindfulness
• For more details and booking please contact Irem on email:iremlotus@gmail.com or phone: 0729684982.